Saturday, February 7th, 2015
Get in touch with your inner otaku and make a reservation for the Oppai Cafe right away!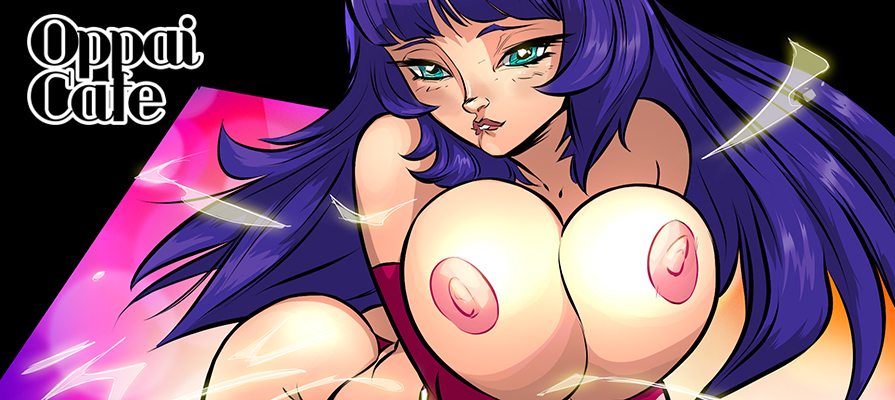 Synopsis: Jubei, a young Japanese salaryman, visits the Oppai Cafe in Tokyo to wind down after a long day at the office. The cafe's main attraction are its busty waitstaff who go lengths to please their customers.
Release Date: February 7th, 2015
Author: J. Yubari
Artwork: Amblagar
Tags: Breast expansion, lactation, rapid growth, huge, extreme, breast sucking
Issue Link: Oppai Cafe
Download this and all of our other breast expansion comics with a single 1-month membership to Expansion Fan Comics!
And don't forget: Expansion Fan Comics is bitcoin-friendly!