TG/BE/SW – It's Not the Size, It's How You Use It
A penis enlargement drug's latest clinical trial undergoes a series of unexpected twists and turns in the first Expansion Fan and Futanari Fan cross-site release: It's Not the Size, It's How You Use It!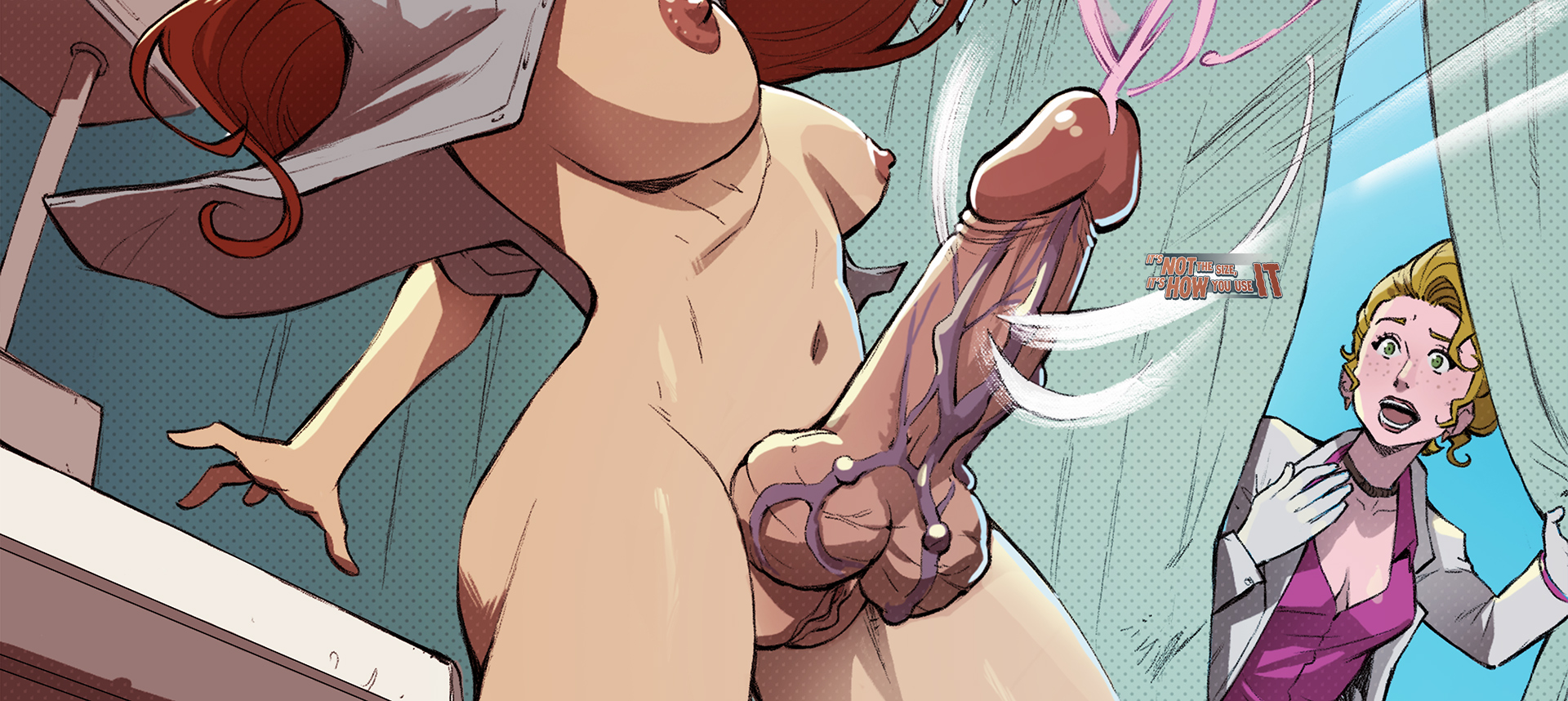 Synopsis: James hasn't had much luck with women. He blames his scrawny, unimpressive body and his less-than-impressive manhood for his woes. So when he gets an opportunity to test an experimental drug that's supposed to significantly improve his sexual characteristics, he jumps at the chance. However, things don't go as planned, and soon James is sporting an impressive member… and a curvy feminine physique. But his troubles, and the drug's bizarre effects, are just getting started!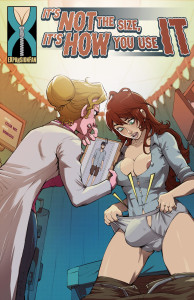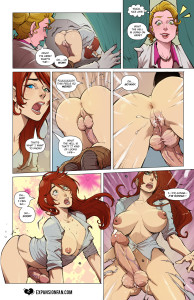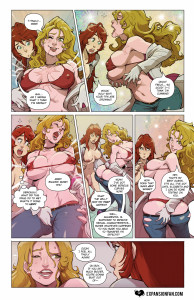 Release Date: June 7th, 2019
Written By: Cezar Nix
Artwork By: Danusko
Tags: breast expansion, ass expansion, hourglass expansion, futa, futa TF, penis expansion, gender bender, hand job, tit fucking, cumshot, shrinking, shrunken woman, shrinking out of clothes, science
Issue Link: It's Not the Size, It's How You Use It 
Download this and all of our other breast expansion comics with a single 1-month membership to Expansion Fan Comics!
ALSO:
What did you think about It's Not the Size, It's How You Use It? Let us know your feedback in the comments section to help us improve!
Follow us on twitter at twitter.com/interwebcomics