Overinflated Underlings – Balloon Warriors 5
After her humiliating (and near-fatal) defeat last issue, Yoko strikes back with an unexpected tactic that'll fill her enemies with equal amounts of fear and helium in Balloon Warriors 5: Retaliation!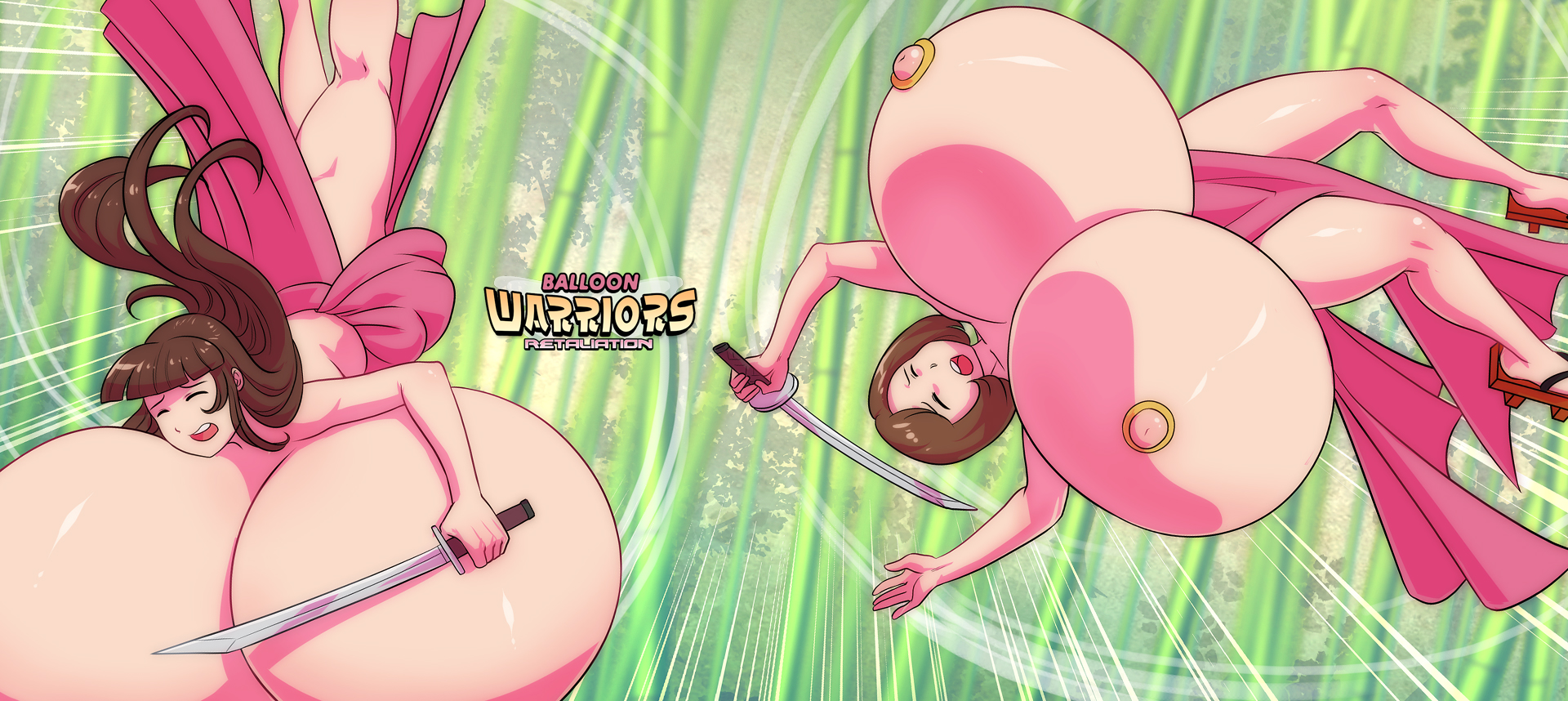 Synopsis: Rio needs more heliomammary potion for her treacherous scheme. Will Yoko be able to stop her?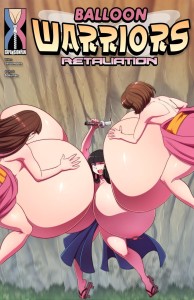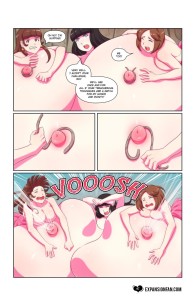 Release Date: October 21st, 2019
Written By: Servomoore
Artwork By: Bokuman
Tags: breast expansion, inflation, deflation, feudal Japan, TABOO breasts
Series Link: Balloon Warriors
Download this and all of our other breast expansion comics with a single 1-month membership to Expansion Fan Comics!
ALSO:
What did you think about Balloon Warriors 5? Let us know your feedback in the comments section to help us improve!
Follow us on twitter at twitter.com/interwebcomics