Exit Through the Gift Shop Orgy – Hotel Infinity 7
It's time for another visit to the Hotel Infinity as we check in on hapless maid Lexie and mischievous sorceress Kallinara! The tables have turned in Lexie's favor for once, but it's not long before a chaotic magical malfunction in the gift shop leads to lustful mayhem that starts spreading through the rest of the hotel!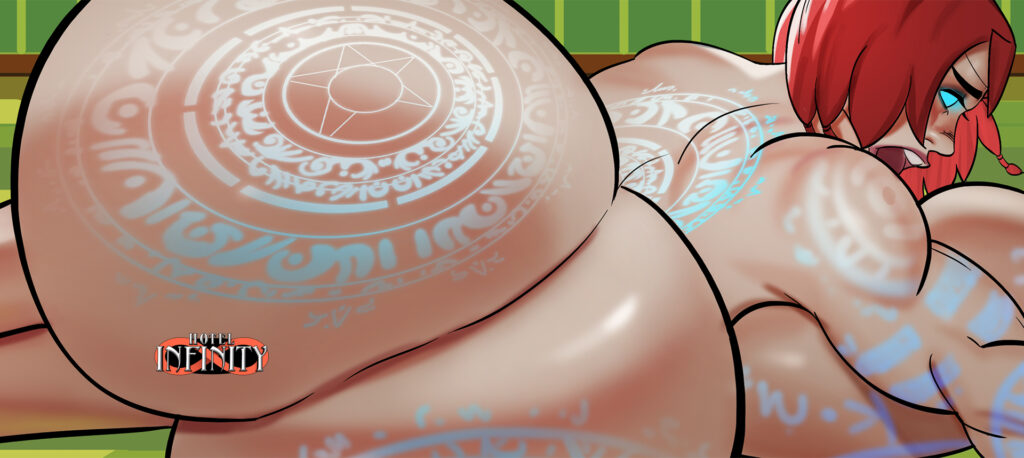 Synopsis: The tables have finally turned, and Kallinara now finds herself at Lexie's mercy. But Lexie better savour her victory while she can; a spell gone wrong in the gift shop soon spirals out of control, spelling potential catastrophe for the entire hotel!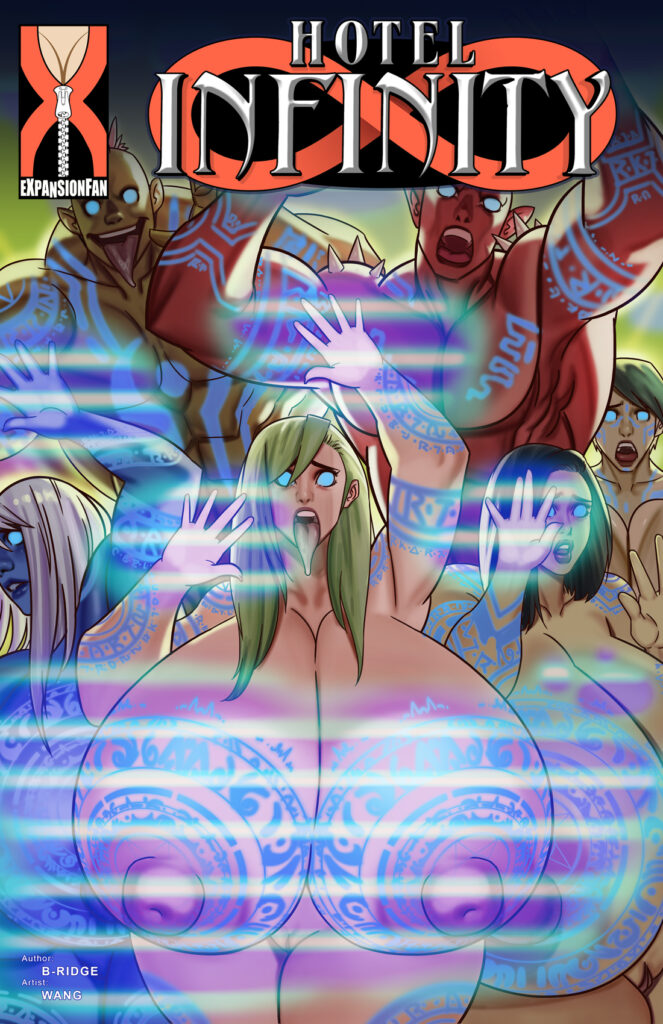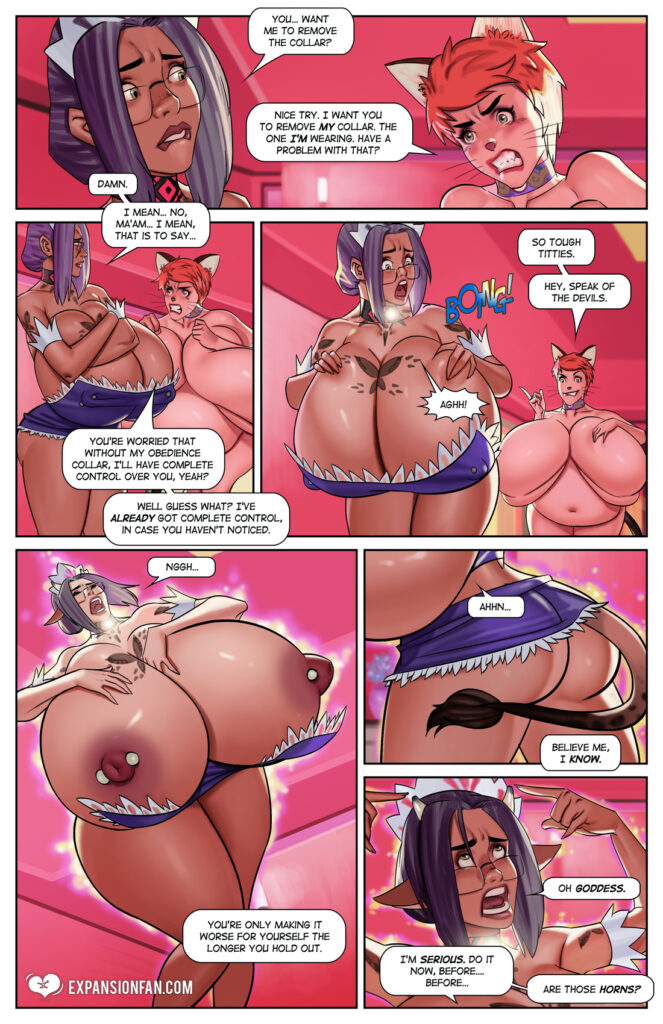 Tags: breast expansion, ass expansion, weight gain, transformation, animal transformation, mind control, corruption, bimbo, sex, inflation, lactation, magic, XTREME breasts
Pages: 15 + 1 cover
Written By: B-ridge
Artwork By: Wang (Sedna Studio)
Release Date: April 7th, 2021
Series Link: Hotel Infinity
To download this comic and all of our other breast expansion comics purchase a 1-month membership to Expansion Fan!
ALSO: