Wednesday, May 7th, 2014
Live, on demand and faster than you'd expect—this magic remote can cause breast expansion on the fly! The gals in Bra Busters discover the abilities of this special remote and have a blast testing it out on each other. It soon becomes apparent that no part of the body is off limits from its power. Enjoy the show!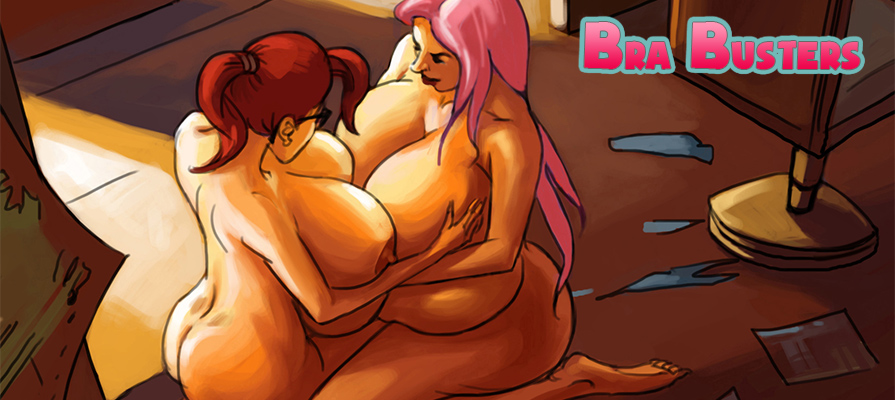 Synopsis: A bored video store clerk intercepts delivery of a special home entertainment system from Japan intended for her boss. The remote is actually a smartphone, and as she tests that it's working she finds a menu in the phone with a number of labelled buttons. She clicks the one marked "breasts" and finds herself growing a pair of tits to match the massively-stacked news anchor.
Release Date: May 7th, 2014
Author:  The Light Fantastic
Artist: Hart (Sedna Studio)
Tags:
 Breast expansion, clothes ripping, button popping, ass expansion, beautification, transformation, pleasure, lesbian, sex, gradual
Issue Link: Bra Busters
Download this comic and all of our other breast expansion comics with a single 1-month membership to expansionfan.com
And don't forget: Expansion Fan Comics is now bitcoin-friendly and sports a brand new "favourites" feature!