Tuesday, February 7th, 2017
Fans of gradual expansion sequences are guaranteed to love Expansion Fan's new "blend" of breast expansion and comedy: The Only Tea for Me!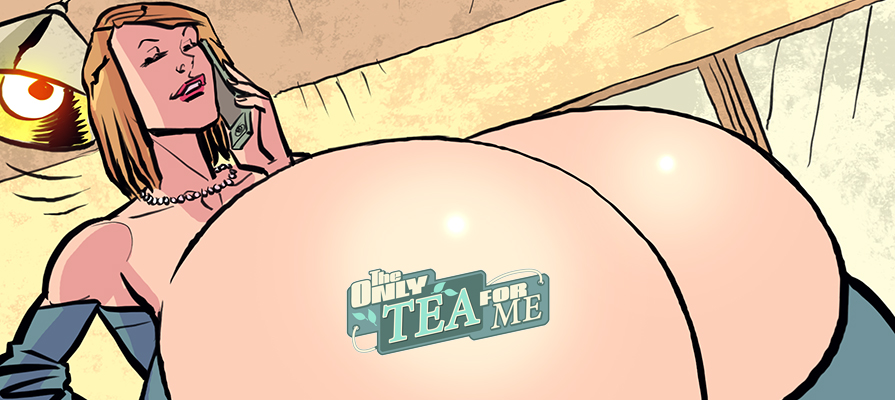 Synopsis: College girl Elle seems to have finally gotten the break she was looking for. A new cafe has opened up in her area. And their specialty? Bust-Enhancing Tea! And best of all, they have it in her favourite flavours. Elle's had some hefty competition over the years, but now it's all set to change.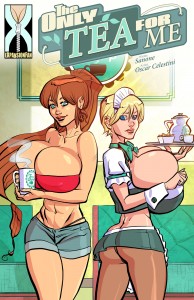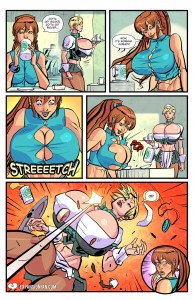 Release Date: February 7th, 2017
Written By: Sanone
Tags: Breast expansion, everyday life, multiple expansions, height increase, OVERBOARD breasts

Issue Link: The Only Tea for Me
Download this and all of our other breast expansion comics with a single 1-month membership to Expansion Fan Comics!
ALSO: What did you think about The Only Tea for Me? Let us know your feedback in the comments section to help us improve!