Monday, August 7th, 2017
A floating, sentient torso with incredible superhuman abilities grows into a full bodied (and very busty) superwoman in Angeline, one of the most unique and surreal comics we have ever produced!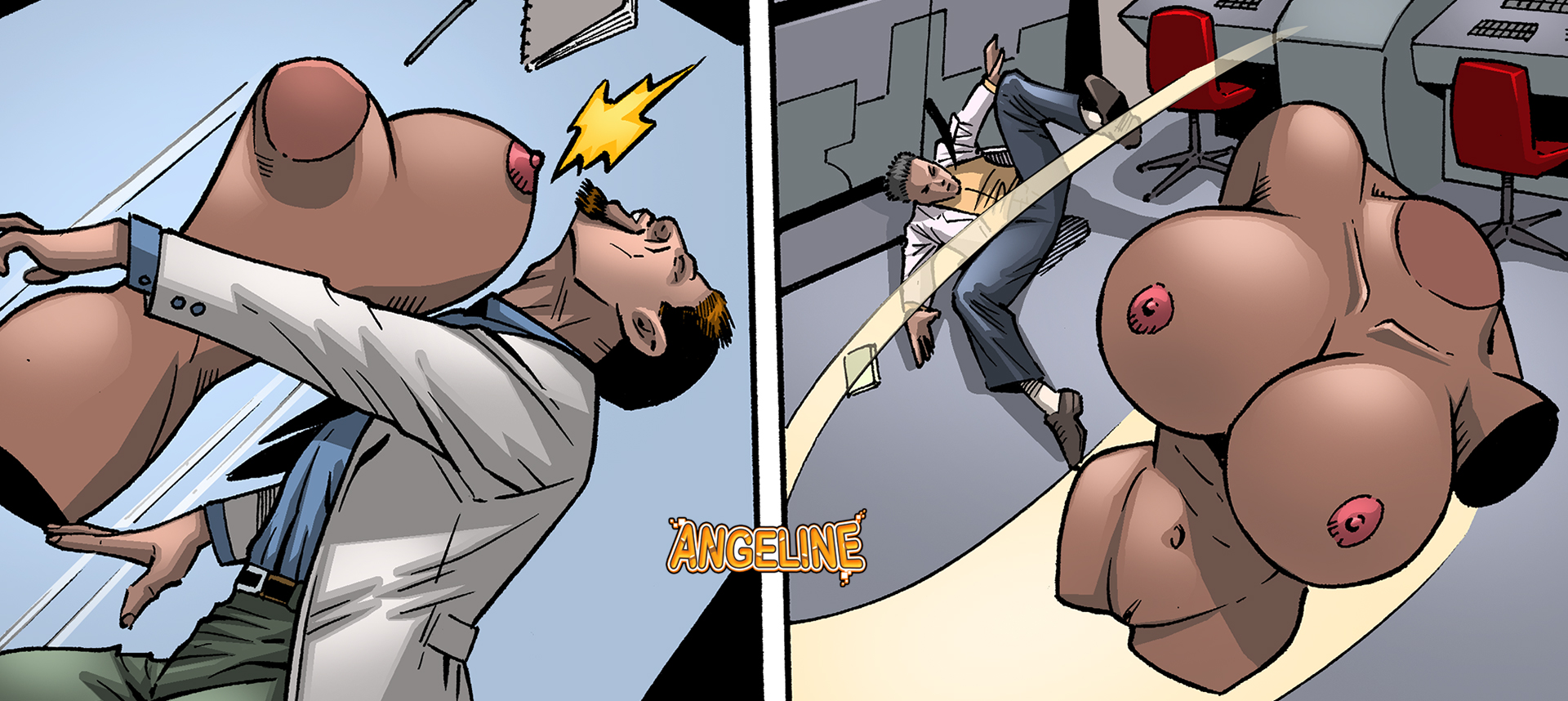 Synopsis: Created as part of a secret super soldier experiment, Angeline breaks out of the military facility where she was grown, wreaking all sorts of havoc.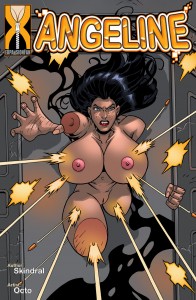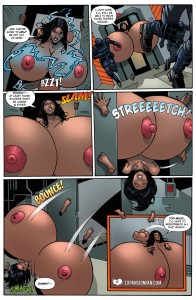 Release Date: August 7th, 2017
Written by:  Skindral
Artwork by: Octo
Tags: Breast expansion, super human, limb growth, muscle growth, height increase, transformation, science, OVERBOARD breasts
Issue Link: Angeline
Download this and all of our other breast expansion comics with a single 1-month membership to Expansion Fan Comics!
ALSO: What did you think about Angeline? Let us know your feedback in the comments section to help us improve!