Thursday, February 7th, 2013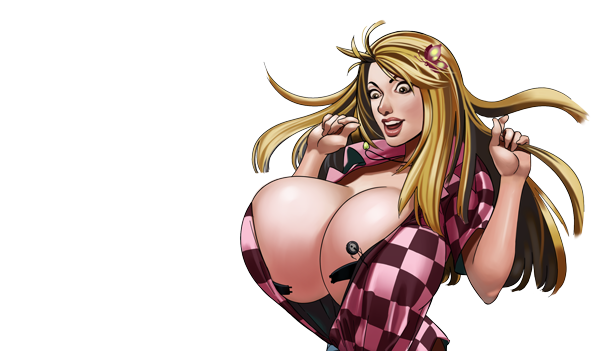 I've been working with a great team of writers, illustrators and editors on a (soon to be) website for fans of Breast Expansion (BE) comics! This site, although  just a blog at the moment, will be home to a number of comic books for download, just like Giantess Fan is now.
For now you can check out some of the upcoming comics and works in progress here or on the DeviantArt gallery.
If there are any writers or artists looking for work please send me an e-mail (expansionfan at gmail dotcom) and we'll get talking. This site will be all about collaboration. I know it will be awesome!