Thursday, August 21st, 2014
Over at Expansion Fan we've got the release of our long awaited full body inflation comic Lin's Rounding! For those of you wanting us to branch out from just breast and ass expansions, this comic is for you!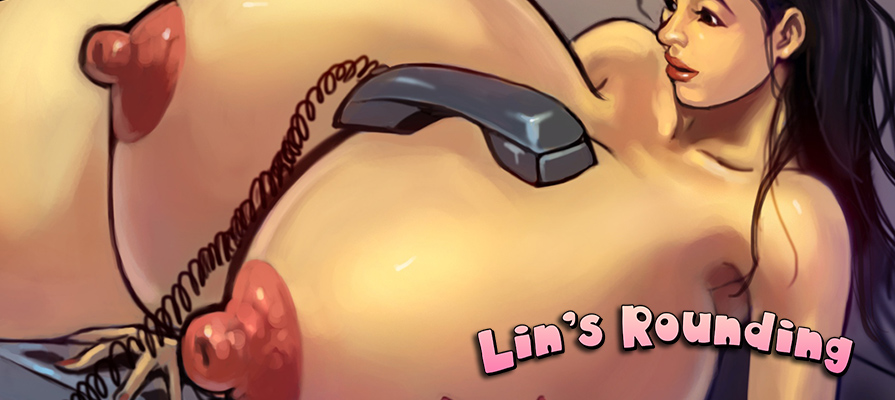 Synopsis: After a girl receives some special spices from a strange shop, she finds that they have a more impressive effect on her than she ever expected.
Release Date: August 21st, 2014
Author: Dragon6860
Artist: Hart (Sedna Studios)
Tags: inflation, body expansion, breast expansion, ass expansion, clothes ripping, gradual
Issue Link: Lin's Rounding
Download this comic and all of our other breast expansion comics with a single 1-month membership to expansionfan.com
And don't forget: Expansion Fan Comics is now bitcoin-friendly and sports a brand new "favourites" feature!