Wednesday, December 21st, 2016
Fans of light bondage, steamy lesbian sex, and a whole slew of titillating transformation fetishes are guaranteed to love Down to Get Lucky, the erotic story of two lovers who decide to spice up their bedroom fun with a magic pair of dice!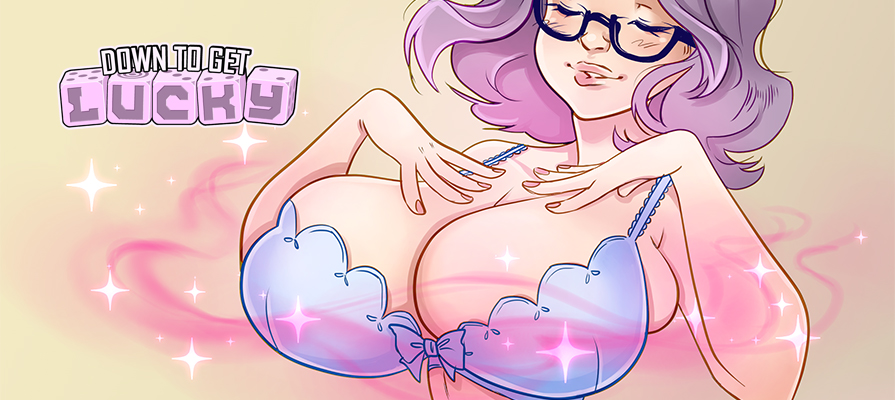 Synopsis: After dating for three years, Annabel wishes she had more control in her relationship with her lover (and professional fighter) Roseanne. When Annabel orders a set of sex dice that transform her based on the dice roll, Annabel is going to bring a lot more than control to the bedroom. And no matter who is control, both Annabel and Roseanne will be getting lucky.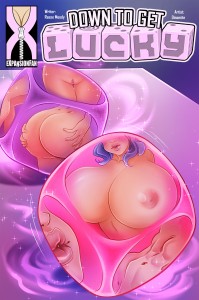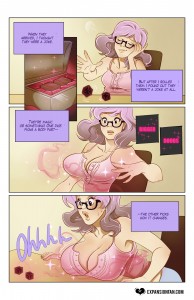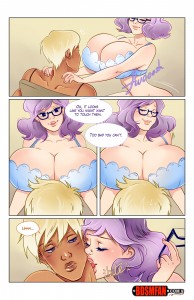 Release Date: December 21st, 2016
Written By: Reese Moody
Artwork By: Dinamite
Tags: Breast Expansion, Lip Expansion, Ass Expansion, Hip Expansion, leg growth, lesbians, oral sex, bondage, magic, MASSIVE breasts
Issue Link: Down to Get Lucky
Download this and all of our other breast expansion comics with a single 1-month membership to Expansion Fan Comics!
ALSO: What did you think about Down to Get Lucky? Let us know your feedback in the comments section to help us improve!