Friday, November 7th, 2014
Gigajapo and Forst strike back with another instalment of the expansion-filled bonanza known as Inflated Ego, and this one is our steamiest yet (and not just because it has a shower, wink wink).
The latest issue is now available for your viewing pleasure!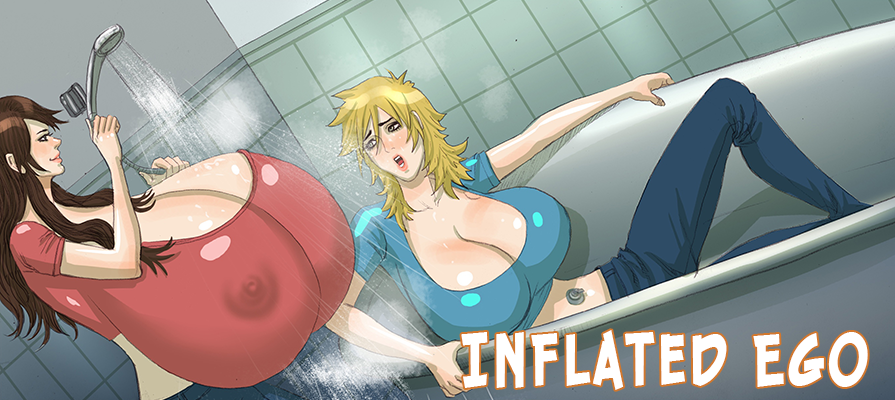 Synopsis: When Lydia and Katya find themselves transformed into inflatable sex dolls like their friend Kelly, their friendship is drastically changed forever!
Release Date: November 7th, 2014
Author: Gigajapo
Artwork: Forst (Sedna Studios)
Tags: Breast expansion, ass expansion, female muscle, pleasure, fantasy, woman to woman, lesbian, sex, OVERBOARD breasts
Series Link: Inflated Ego
Download this comic and all of our other breast expansion comics with a single 1-month membership to Expansion Fan Comics
And don't forget: Expansion Fan Comics is now bitcoin-friendly and sports a brand new "favourites" feature!