Saturday, October 11th, 2014
In the second issue of our most popular title to date, inflatable fan favourite Kelly is back for plenty more expansion-centric fun (and this time she isn't the only one)!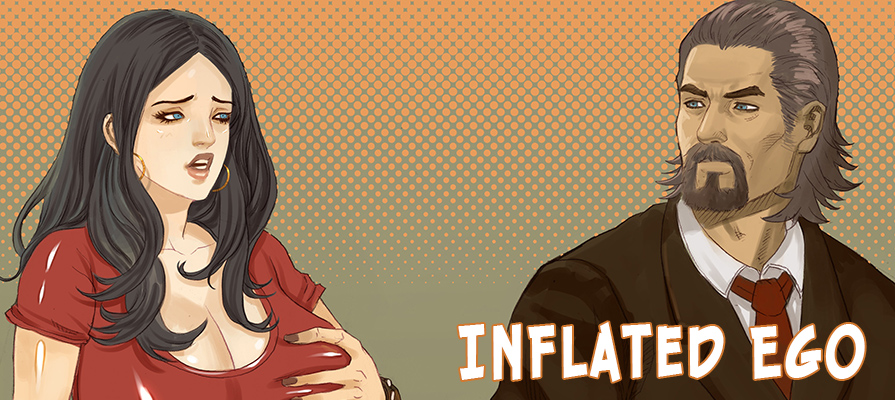 Synopsis: Kelly's last boyfriend, Derek, is now after Shawn for stealing "his" girl and Kelly is unable to stop him. However, strange forces intervene on Shawn's behalf…
Release Date: October 7th, 2014
Author: Gigajapo
Artist: Forst (Sedna Studios)
Tags: Sex, breast expansion, ass expansion, penis enlargement, muscle growth increase, magic, XTREME breasts
Issue Title: Inflated Ego 2 (only available through "Expansion Fan Comics")
Download this comic and all of our other breast expansion comics with a single 1-month membership to Expansion Fan Comics
And don't forget: Expansion Fan Comics is now bitcoin-friendly and sports a brand new "favourites" feature!