Thursday, January 22nd, 2015
Sister Mercy, Expansion Fan's favourite naughty nun, returns for another erotic adventure full of breast, ass, AND lip expansion!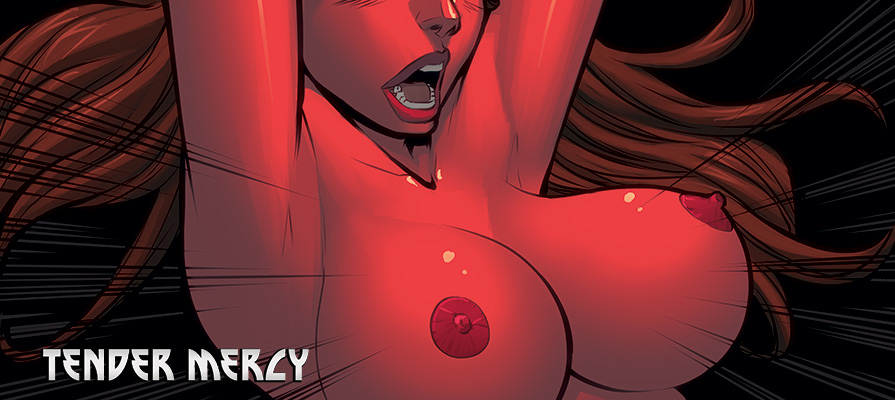 Synopsis: Mercy is kidnapped by cultists and possessed by a powerful succubus; Judy's demon child is born fully-formed and obsessed with Mercy, but what does he want with her?
Release Date: January 21st, 2015
Author: Extremist
Lineart: Salo
Color: Ross A. Campbell
Tags: Breast expansion, ass expansion, pregnancy, sex, lactation, transformation, GIGA breasts
Series Link: Tender Mercy
Download this and all of our other breast expansion comics with a single 1-month membership to Expansion Fan Comics!
And don't forget: Expansion Fan Comics is now bitcoin-friendly and sports a brand new "favourites" feature!
=============================================================================

In other news, J. Yubari's third fetish comic website, MuscleFan.com, has launched and is offering a special discount price for early subscribers!
Sign up now for only $11.95/month and download yourself a copy of the following titles: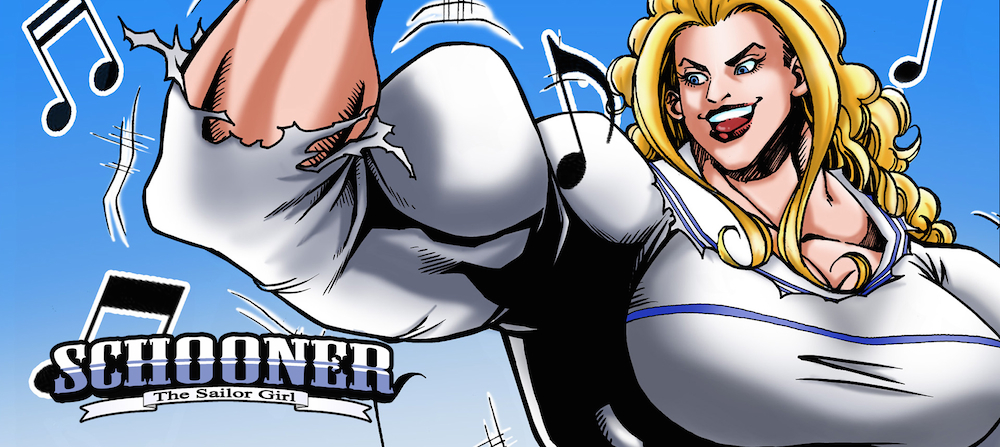 Schooner The Sailor Girl by Mac Rome and Xue
Schooner the Sailor Girl and her friend Dimples find the island where the treasured strength-giving greens of the legendary Puffear the Pirate are located. Their boat is sunk by freak weather on the way in, but it's not a coincidence. Two of Puffear's most dangerous foes also have found the island, and they won't give it up without a fight.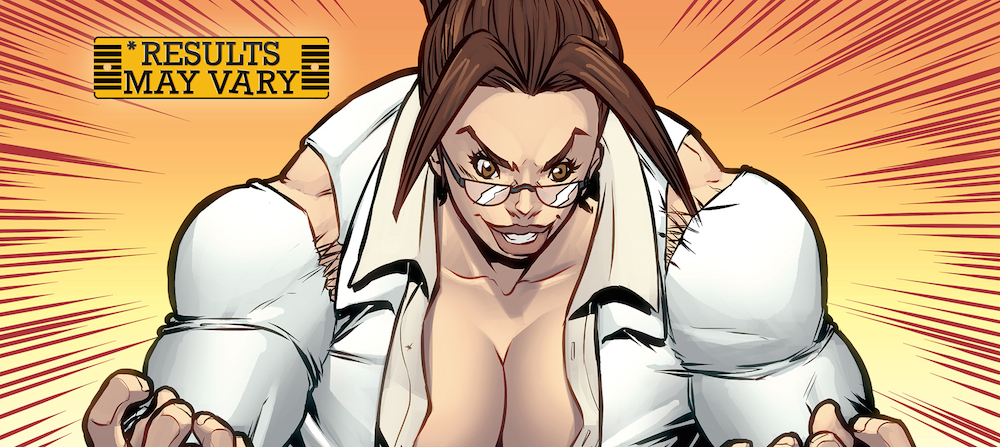 Results May Vary by Giantess-Cassie, Salo, and Ross A. Campbell
Two scientists at the same university are pursuing funding for their separate projects on enhancing female muscle size and fitness. Each has had results that have been quite different between subjects. Can the scientist with a test subject referred to as "the Catastrophe" still win the grant?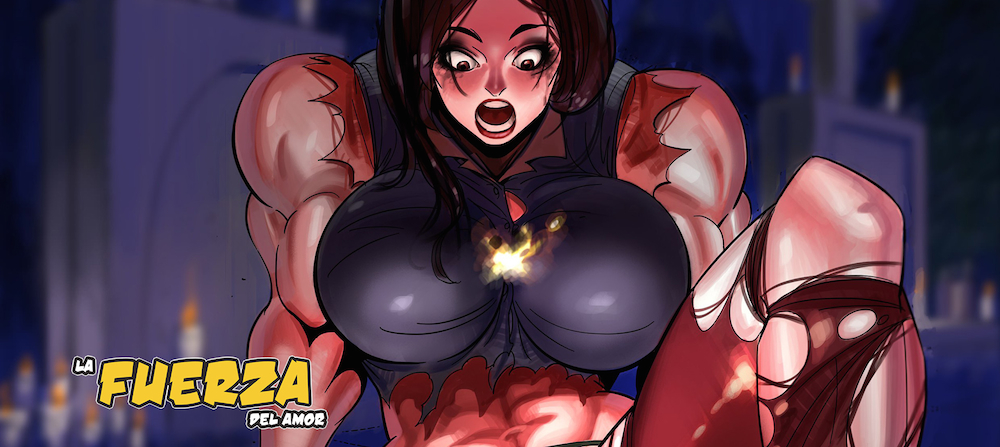 La Fuerza Del Amor by Rolling Thunder, Kaka, and Wang
On the Day of the Dead celebration, Carlota Ochoa visits the grave of her mother for personal thought. She realizes that her relationship with her boyfriend is taking a very destructive turn that threatens her life. Unable to stand up for herself, she prays to her mother for the strength to do so. Her prayers are answered, but not in a manner as she would've expected…
Read more details HERE, or just head to MuscleFan.com straight away!