September 7th, 2014
As Michael Douglas once infamously said in the classic film Wall Street: "Greed is good, having sex with a woman as her breasts expand is better."*
*I have not actually seen Wall Street, so that may be a misquote.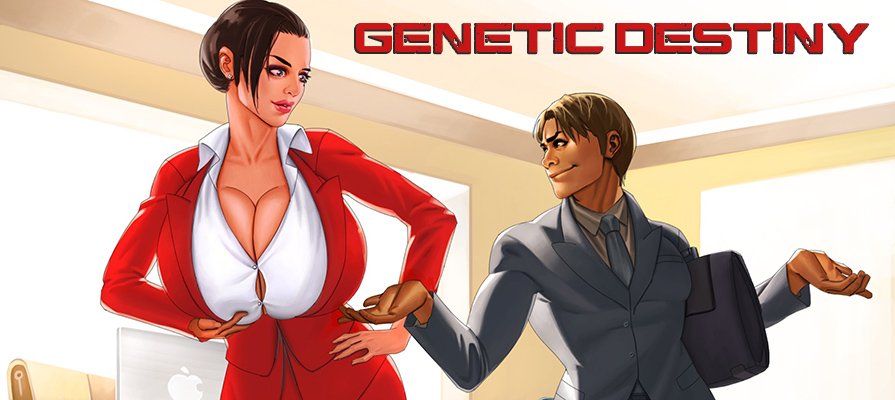 Synopsis: In the near future where genetic modification is more common, Jake Roberts gives a formal presentation to the affluent and powerful investor, Melanie Duke. Under this pretence, Jake plans to blackmail Melanie on her past to achieve his heart's desire — but Melanie is anything but intimidated. She meets Jake's threats with some of her own, leaving Jake no choice but to bring out his trump card and hit Melanie where she's weakest. When two 'perfect' bodies meet, the passion is intense.
Release Date: September 7th, 2014
Author: Element
Artist: Wang (Sedna Studios)
Tags: breast expansion, sex, pleasure, penis expansion, boob crush, stockings, height increase, gradual
Issue Link: Genetic Destiny
Download this comic and all of our other breast expansion comics with a single 1-month membership to expansionfan.com
And don't forget: Expansion Fan Comics is now bitcoin-friendly and sports a brand new "favourites" feature!