April 21st, 2018
A chain e-mail that causes breasts to magically (and pleasurably) expand to massive proportions forever changes the lives of several women in First You Watch, the latest Expansion Fan title from the author of I Dream of Boobies and Strike Force!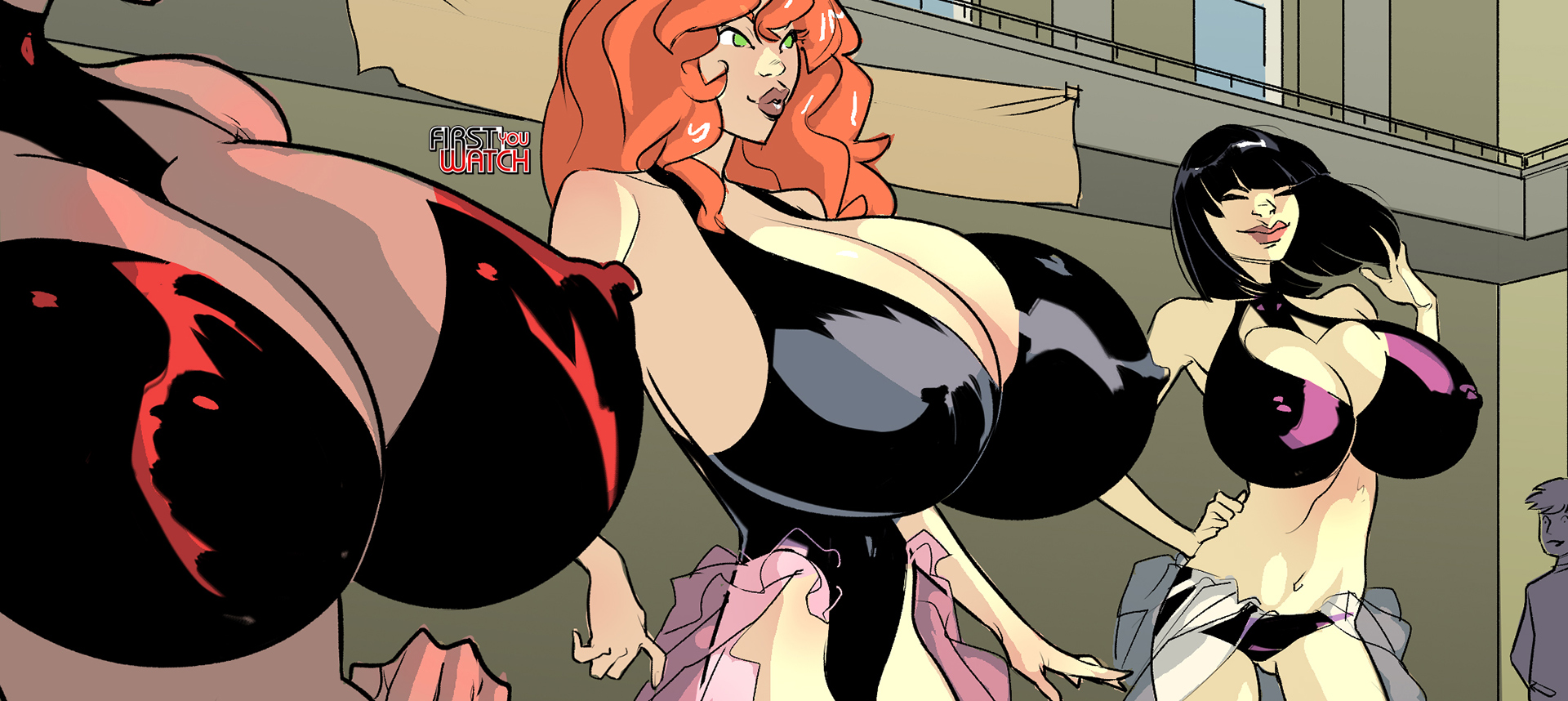 Synopsis: Layla receives a chain e-mail from a friend with a link to a video of a busty woman showing off her breasts. When her breasts start growing, Layla does the only sane thing someone who has seen Japanese horror movies would do: she forwards the curse to someone else!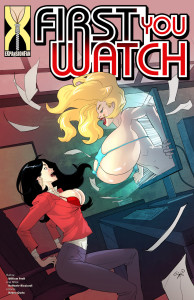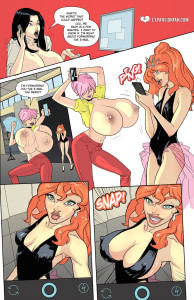 Release Date: April 21st, 2018
Written by: Bill Pratt
Lineart by: Raffaele Ricciardi
Colors by: Ruben Curto
Tags: breast expansion, clothes ripping, magic, MASSIVE breasts
Issue Link: First You Watch
Download this and all of our other breast expansion comics with a single 1-month membership to Expansion Fan Comics!
ALSO:
What did you think about First You Watch? Let us know your feedback in the comments section to help us improve!
Follow us on twitter at twitter.com/interwebcomics